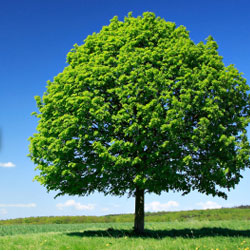 We offer practical, strategic and tactical solutions to support private and public sectors. Satisfying both your business objectives and the governmental process can be daunting. Our experienced project consultants understand the lay of the land and help you to navigate local, state and federal waters.
Development Consulting and Permitting
America's Interests offers in-depth knowledge of local development regulations. We stay informed of local regulations through consistent communication with local government decision makers and attendance at and participation in local land use meetings.
Environmental Impact and Planning
You want to get your projects planned, built and operated on schedule, while meeting objectives for management of impacts on the local population and environmental, social and cultural resources. We bring these issues into the process early – potentially avoiding significant delays.