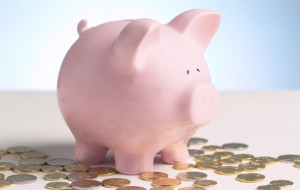 Nonprofits were among the first to adopt social media as viable fundraising channels. They took what were primarily communication and "awareness" platforms and transitioned them into ways to not only reach and engage donors, volunteers and sponsors, but to also ladder them through the giving process.
Even so, many of the nonprofits we talk to still aren't truly leveraging social media in the highest and best ways. So, here's a tip: random digital tactics will only achieve so much for your organization. Do you have an overall messaging plan (commonly referred to as an editorial calendar) that clearly and concisely drives messaging across all of your channels. Note we did NOT say duplicate.
Duplicate=Bad
We're talking about staying on message during key campaigns, signature events, and more to create a groundswell of engagement. To do that, you have to integrate all of your channels and create a clear message.